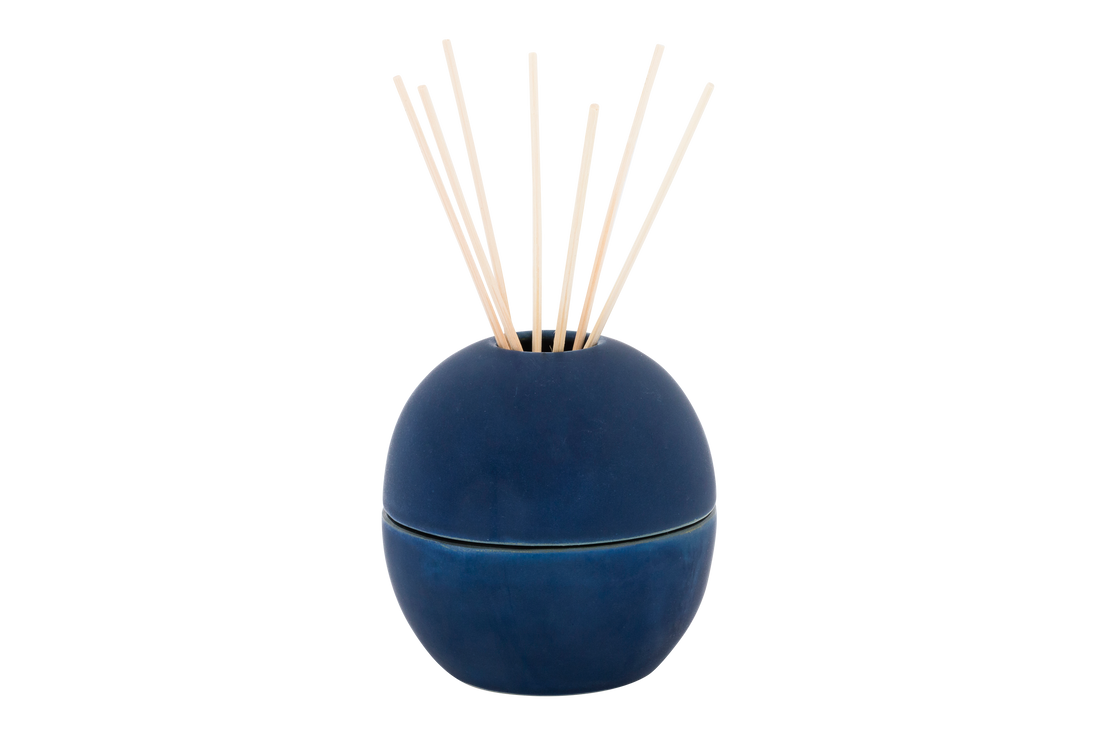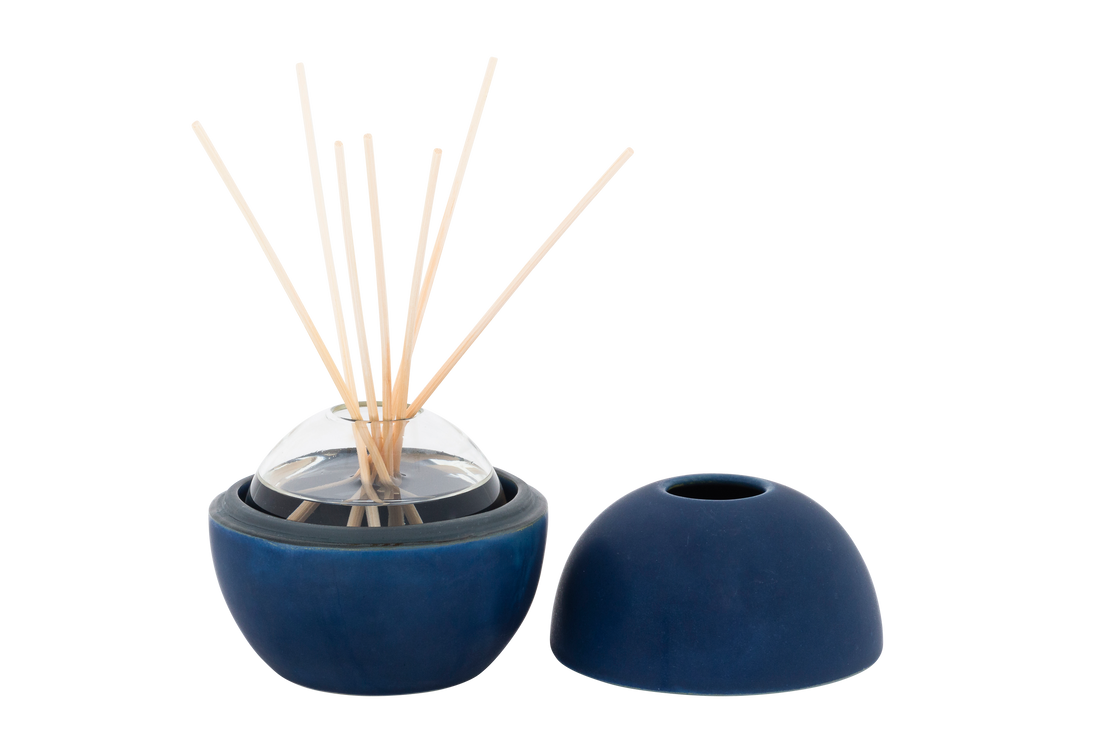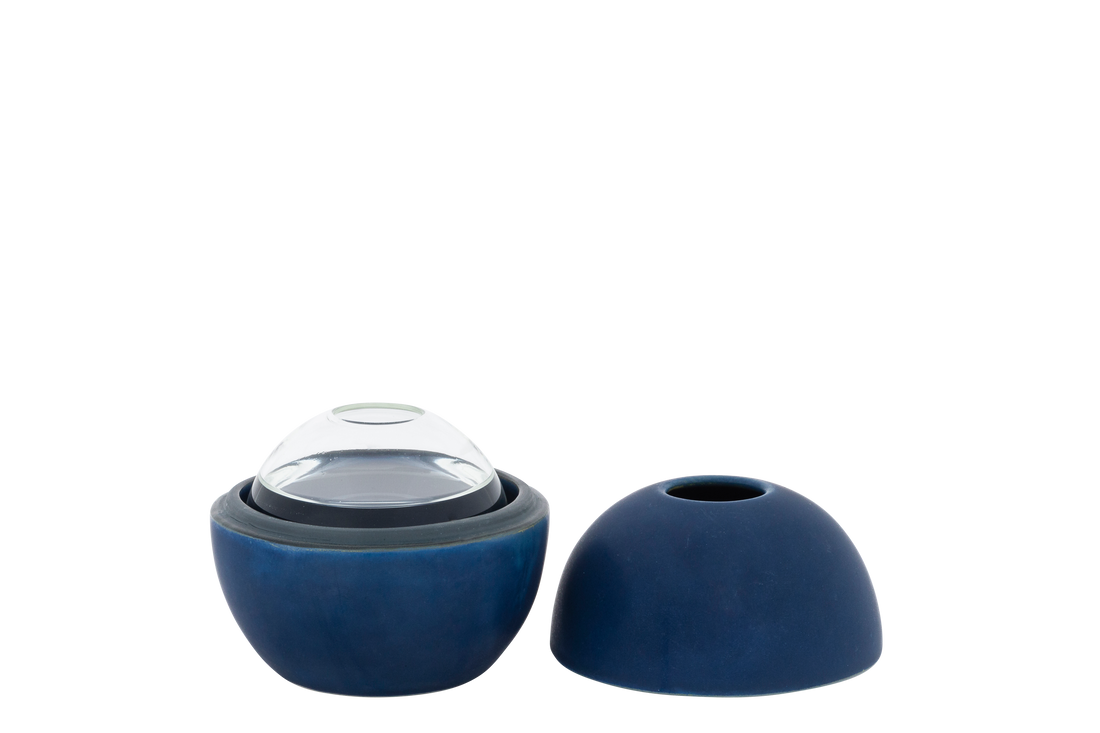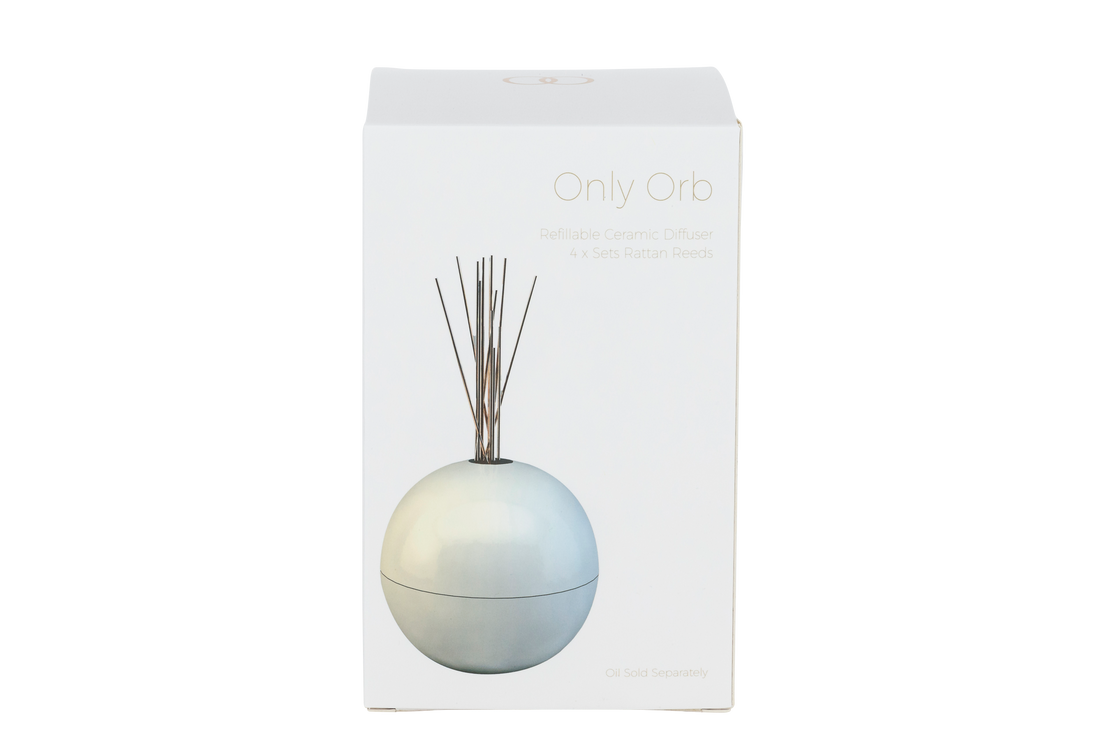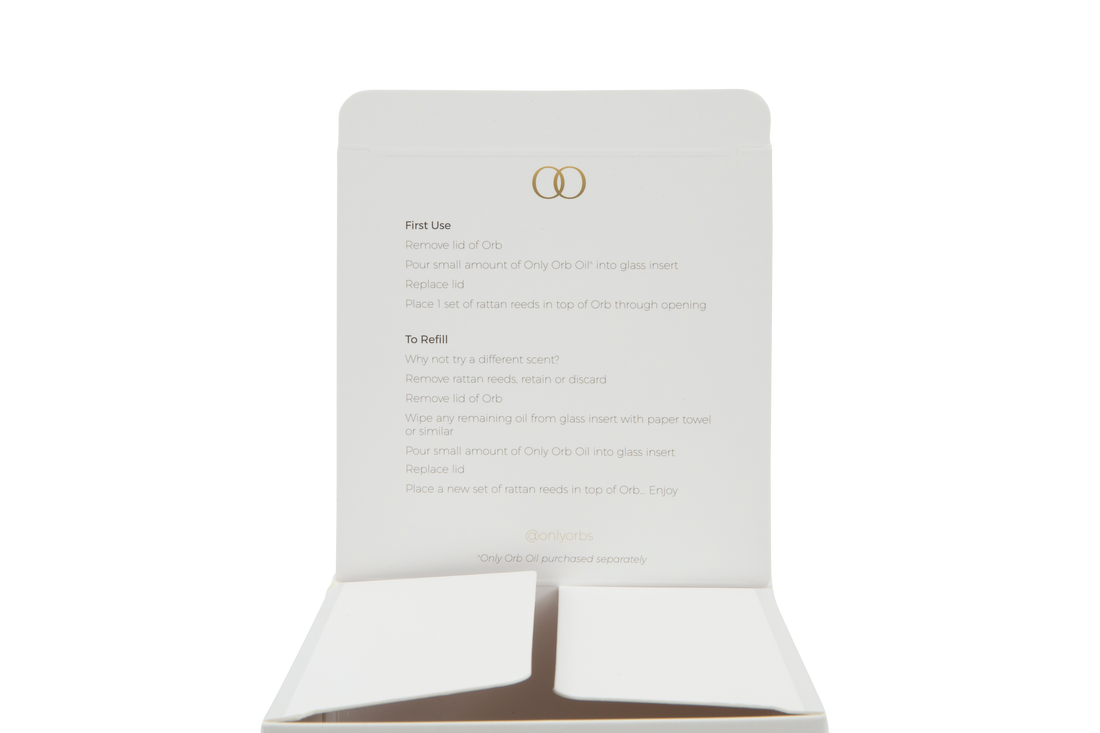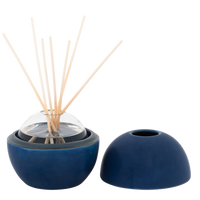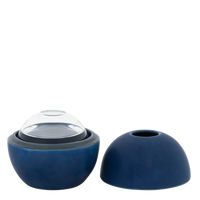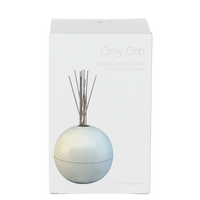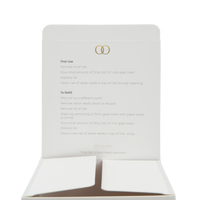 CHOOSE YOUR OIL FOR FREE
A collaboration with Jenggala brings the stunning NAVY coloured ceramic orb diffuser set. Established in 1976, in Bali, Jenggala is the foremost producer of quality handcrafted ceramic ware in Indonesia.

PRODUCT DETAIL
ceramic orb vessel
glass insert
4 sets rattan reeds
box size 12 x 12 x 20 cm
box weight 985g
CLEAN LINES
"The message underpinning the Only Orb Luxe Product label is loud and clear - sophisticated scents, classic shapes and clean lines"